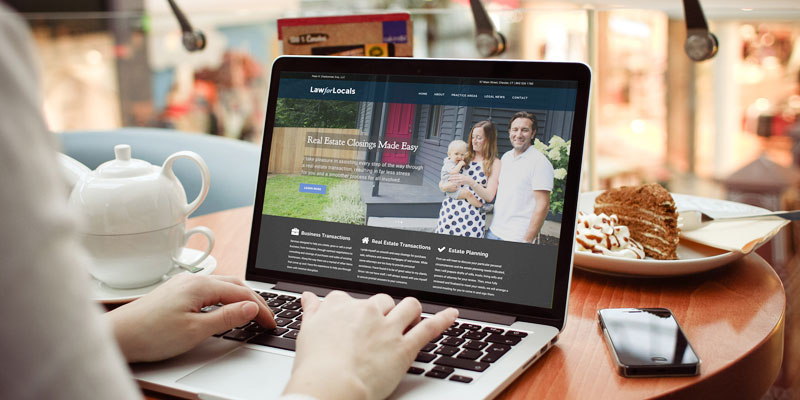 01 Aug

New Website Launched for Law for Locals

I am proud to announce the launch of my brand new website LawforLocals.com, the new official site for Peter H. Charbonnier, Esq., LLC in Chester, CT. The site has been completely redesigned and offers more information than ever before. Use the new site to learn about Peter's background and years of involvement in the Essex and Chester communities, get information about the legal services offered or contact the law office to schedule a consultation.

The most exciting feature of the new website is the Legal News blog where you will find regularly updated legal news, real estate news, advice and other interesting information. I hope this blog acts as a valuable resource for my clients and associates.

This website was created by Alan Fields of Now Creative in Deep River, CT. You can view Alan's portfolio at nowcreativestudio.com.