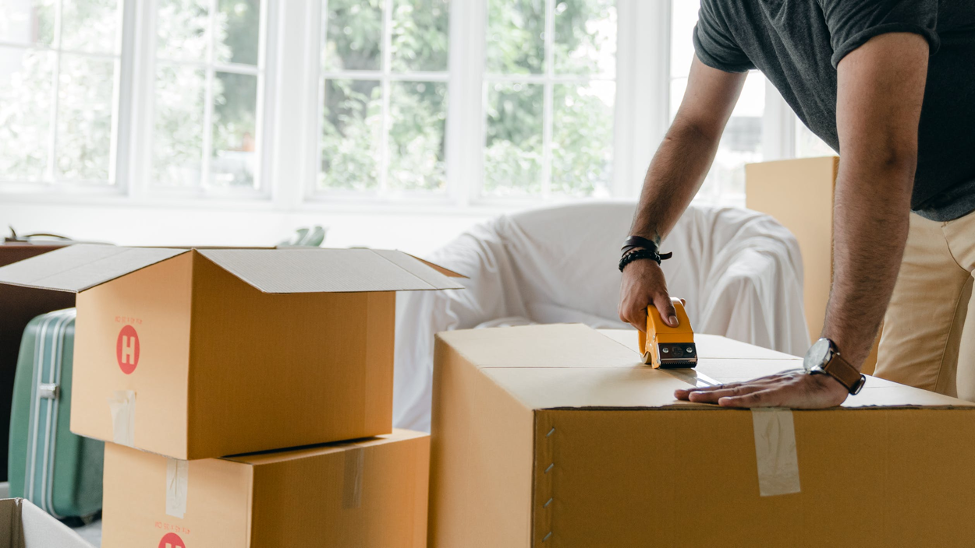 16 Mar

How to Meet the Challenge of Moving a Budding Home Business

Starting a home business can be an exciting but challenging task. Moving your new home business is an even bigger undertaking, but can be fully worthwhile with the right plan in place. If your current home does not meet your needs for both living and working, purchasing a bigger house may provide an excellent opportunity to forge your path to success.

Peter H. Charbonnier, Esq., LLC is committed to supporting the efforts of homeowners and small businesses alike in their quest for the perfect property. When purchasing real estate, making your business transactions or planning your estate, contact us for assistance and information by calling 860-526-1780.

As you prepare for this exciting transition, the following tips can help you realize your vision as you search for a new house to meet your personal and professional needs.
Separate Work and Home Assets
Moving to a new home while starting a business involves a lot of work. So, it is understandable if you haven't put much thought into forming your business entity yet. However, it is worth taking the time to form one to protect your assets—particularly your brand-new home. One of the most convenient options for shielding your personal assets from your business is a limited liability company.
By creating a CT LLC, you limit your financial and legal liability to your investment in the business. That means that if you are unable to keep up with business debts, your personal assets won't typically be at risk. Additionally, AccountingToday explains there are some significant tax benefits of using an LLC versus other common business entity types.
Find the Right Workspace
One of the great advantages of moving and starting a new business at the same time is that you can select a house with a perfect, separate workspace—or at least one with the right bones to get you there. For instance, a mother-in-law suite or carriage house could quickly convert into a space for production or meeting clients.
Perhaps you are looking for a property which could accommodate a second driveway or an enlarged parking area to better separate work and home, or maybe a walkout basement would allow you to meet business partners and customers privately.
Get Professional Help With Your Move
Moving when you're growing a fledgling business is tough, but you don't need to go it alone. Prepare for purchasing your home by checking your credit, getting your finances in order, and get pre-approval from your bank, then, contact your realtor.
Your realtor can help you with the details of finding the right properties to look at, whittling down the field and matching your priorities with what is available. But your help doesn't stop there, as there are other professional services that can pitch in.
An attorney specializing in real estate transactions, such as from Peter H. Charbonnier, Esq., LLC, can also help you tremendously. Real estate law is complex, and the last thing you want is for your transaction to not work in your favor. For a simple and seamless experience, contact Peter H. Charbonnier, Esq., LLC.
A professional organizer can also lift much of the moving burden from your shoulders. From establishing timelines to packing up in a logistical manner to hiring the right moving company to handle your belongings, a professional organizer can tackle much of the concerns that would keep you from being able to tend your daily affairs.
And lastly, if you decide to skip the organizer, you might want to at least consider hiring a full-service moving company. These pros can properly pack, move and unpack your belongings in the new place, and even put together furniture and set it up for you. Letting them take the reins on that phase of your transition is a great way to allow you to focus on building your enterprise.
If you're looking to launch your business but need a home that can better meet your personal and business needs, now is a great time to start looking. Having a proper workspace can ultimately affect your overall business success, so take a little extra time now to ensure your next home can grow along with your business plan. It just might save you some time and stress in the long run.
Featured image via Pexels